TechnoG​​ypsie
Podcast
Exploring technologies that can solve the wor​ld's biggest problems.
Rachel Lee
Hi my name is Rachel! I am a writer, video maker, agritech innovator, and runner. I am working on creating a strand of maize that can provide food for millions more people by containing more nutrients, being pest resistant, weather tolerant and producing 3X larger yields. If I'm not reading research papers or editing videos, you will find me running on the trails. I am an ultra runner and love being outside in my beautiful home of Northern Ontario.
Ciara Sejour
Hey, I'm Ciara, a 15 year-old interested in interested in leveraging emerging technologies to solve the world biggest problems. I'm an incoming Activate student at The Knowledge Society where I've learned more about emerging technologies and worked on real-world challenges. I'm also an intern at Kira Learning where I'm helping with content for their AI curriculum.
TechnoGypsie:

A modern day nomadic person that balances the arts and sciences in their lifestyle.
About Us
What is TechnoGypsie?
The TechnoGypsie Podcast is a show that explores ​innovative new sciences and technologies that could solve the world's biggest problems. Each week we talk with experts in fields from blockchain, AI and quantum computing, to gene editing, hydroponics and CRISPR.

The goal of each episode is to:
1. Learn about interesting STEM fields.
2. Explore how that field can be used to solve the world's biggest problems.
What we cover on the podcast:
What people say about the podcast
Stefanie Druga
Last month I got to talk to
@CiaraSejour & Rachel (the two amazing teens behind the TechnoGypsie podcast) ab AI Literacy, Computer-supported programming and many other cool tech for families and prior activism work. Have a listen :) #podcast #teensrock
Matt langione
I had a wonderful time discussing quantum computing with two very brilliant and very enterprising young women Rachel Lee and
@CiaraSejour on their TechnoGypsie podcast.
Kevin Davies
Very flattered to be invited onto the TechnoGypsie Podcast by hosts Rachel Lee and Ciara Sejour to talk about EDITING HUMANITY and all things #crispr!
Rachel and Ciara are just high school freshmen---very bright futures ahead!
Claire Murigande
I came across the TechnoGypsie podcast today with your latest guest Anie Akpe, and absolutely loved it. Kudos to you and your co-host for the amazing show and fantastic conversations you share!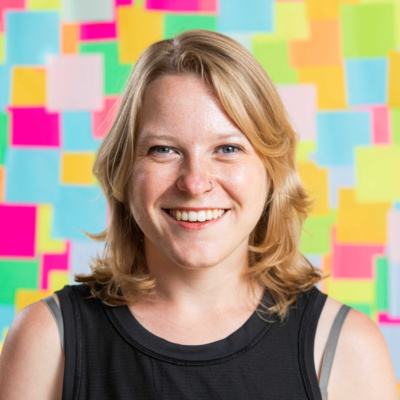 Sonya Kotov
Leveraging design to solve big problems, working at Microsoft and Meta, UX x ML + VR
Listen here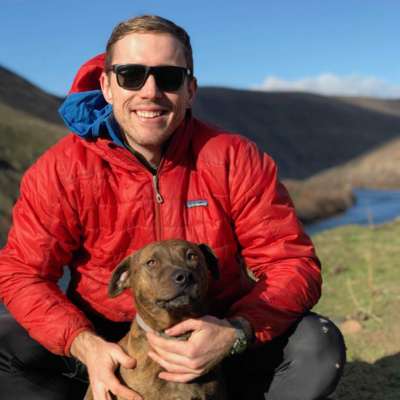 Alexander Titus
AI X Bio, de-extincting the woolly mammoth and travelling the world
Listen here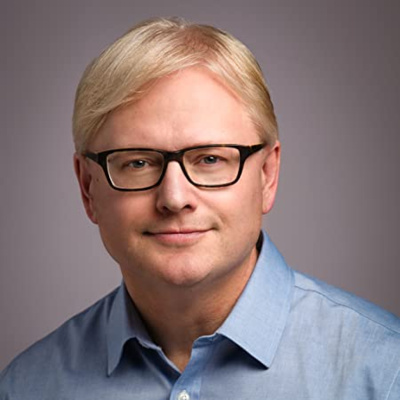 Brian Lenehan
Leveraging quantum computing to solve the world's biggest problems
Listen here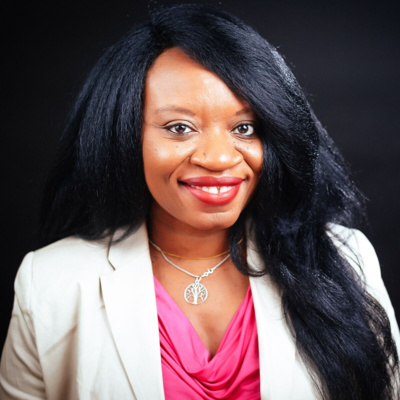 Anie Akpe
Building high impact startups.
Listen here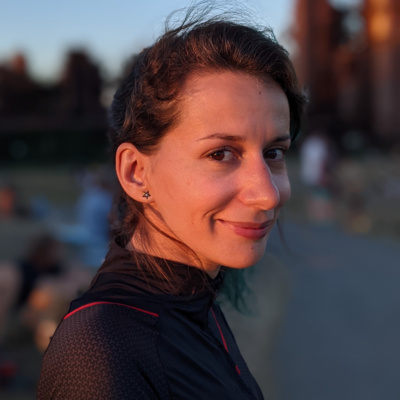 Stefania Druga
AI literacy, computer-supported programming, smart toys and education
Listen here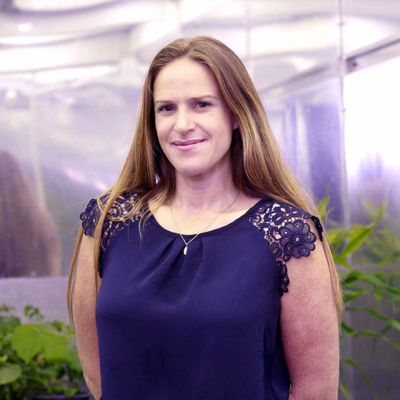 Shely Arnov
The importance of agriculture, InnerPlant and the mindsets of a changemaker
Listen here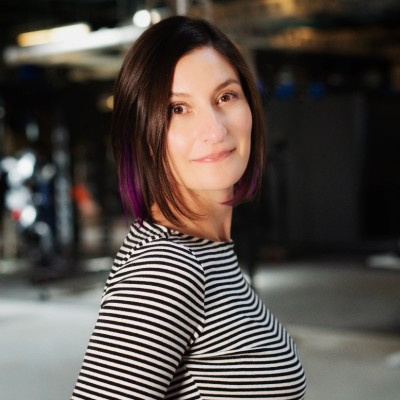 Dana Ware
Location-based entertainment, life of a creative director, and being a minority in STEM
Listen here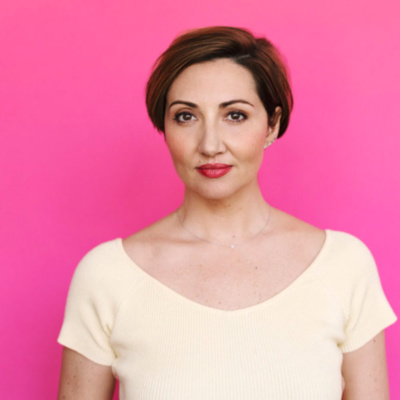 Christine Gould
Multispectral thinking, agritech innovation and entrepreneurial thinking
Listen here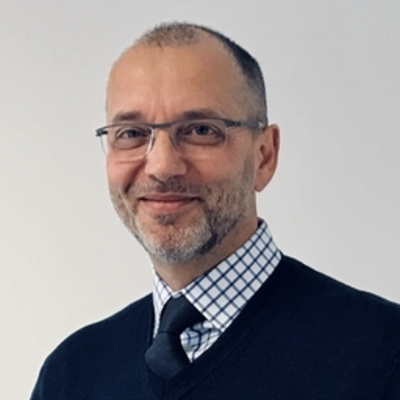 Kevin Davies
The CRISPR revolution
Listen here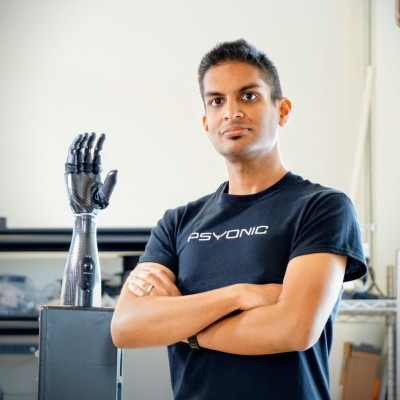 Aadeel Akhtar
PSYONIC, bionic limbs and the power of grit
Listen here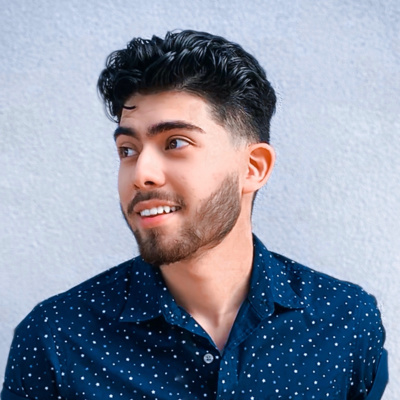 Matthew Espinoza
Web3, NFT, tokens, and content creation
Listen here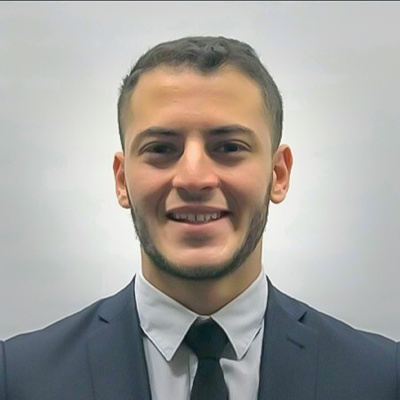 Samir Hamadache
Synthetic Biology and entrepreneurship
Listen here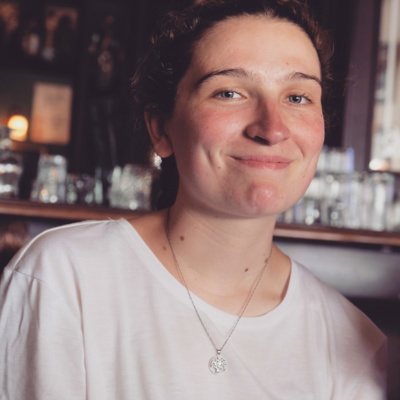 Eleanor Sheekey
Cellular senescence, senolytics, sirtuins, p53 and telomeres
Listen here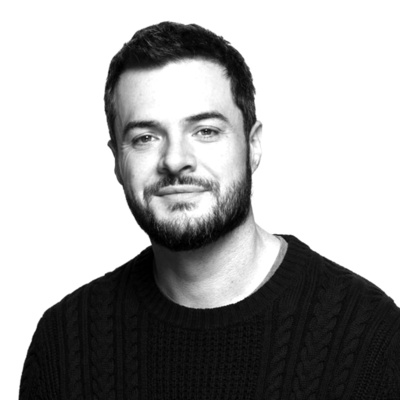 Luke Hurd
The technical, design, and social aspects of Augmented Reality
Listen here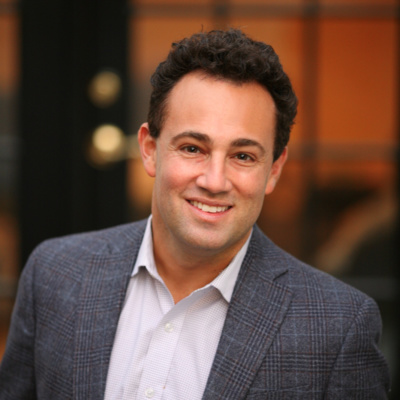 Matt Langione
Quantum physics, quantum computing & the future of quantum computing
Listen here
Elliot Roth
Editing algae, DIY Bio, & entrepreneurial thinking
Listen here
Ryan Brown
Zinc-ion batteries, climate change, and the future of energy
Listen here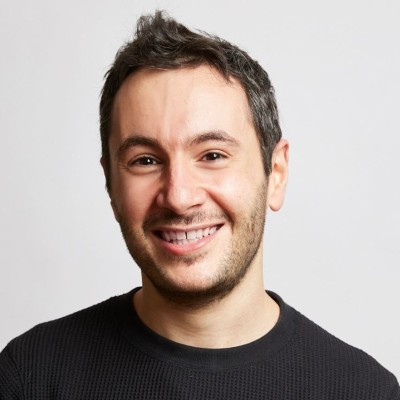 Davide Valeriani
BCI, EEG, ECOG, EMG & signal processing
Listen here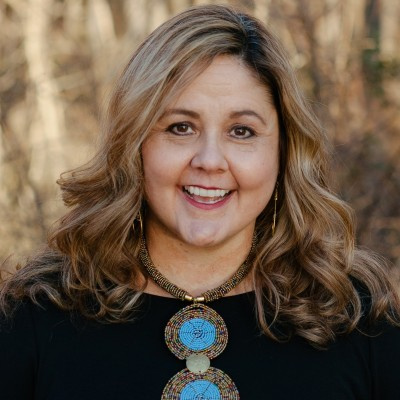 Laura Boykin
Solving poverty with portable genomics
Listen here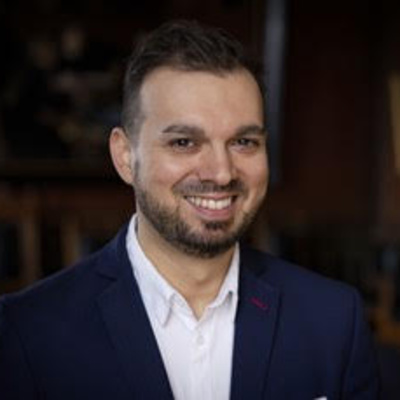 Jacinto Sà
Solar energy, energy gaps & plasmonics
Listen here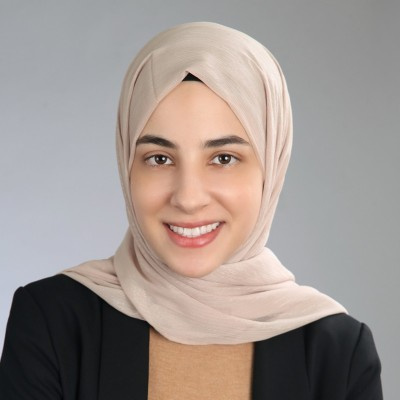 Meryam Al-Waadh
All about AI
Listen here